Preparing nutritious meals and snacks doesn't have to be a time-consuming task! With a recommended 2-3 servings of dairy products per day, it's important to prioritize tasty meals to provide your body with all the calcium and nutrients that it requires.
We've compiled some of our favourite recipes made with 100% Canadian Dairy Products - all prepared in under 25 minutes! Check out the recipes below to satisfy all of your dairy desires.
Our Previously Featured Goodness Recipes
---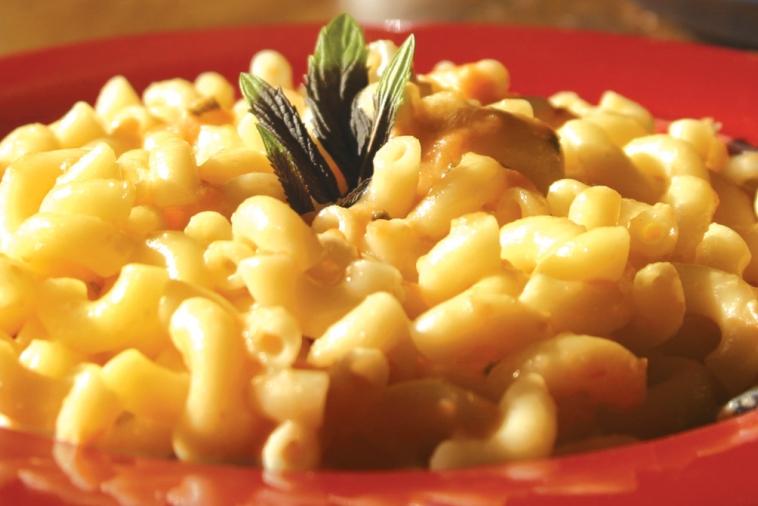 MACARONI AND CHEESE
Are you a cheese lover? This ooey-gooey macaroni and cheese will do just the trick.
Prep: 25 min and Cooking: 10 min - 15 min
View the Macaroni and Cheese recipe.