Preparing nutritious meals and snacks doesn't have to be a time-consuming task! With a recommended 2-3 servings of dairy products per day, it's important to prioritize tasty meals to provide your body with all the calcium and nutrients that it requires.
We've compiled some of our favourite recipes made with 100% Canadian Dairy Products - all prepared in under 25 minutes! Check out the recipes below to satisfy all of your dairy desires.
Our Previously Featured Goodness Recipes
---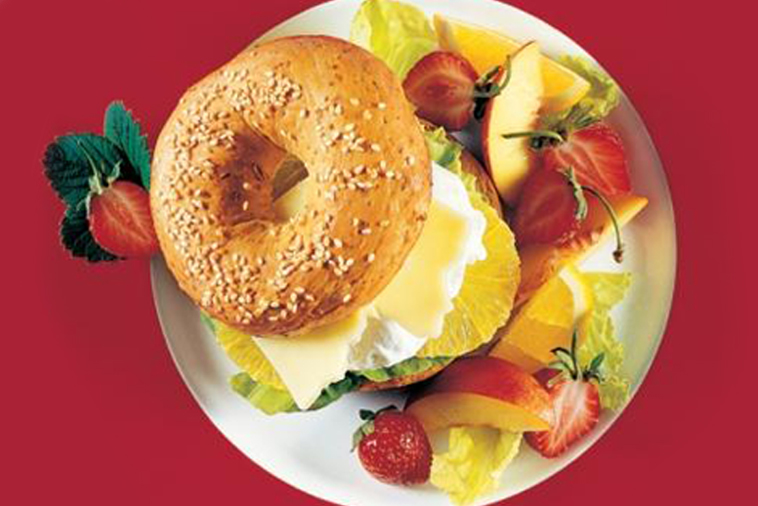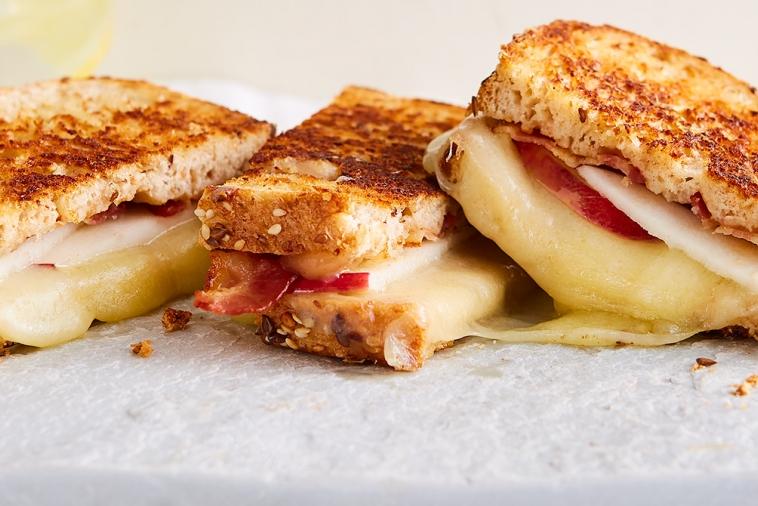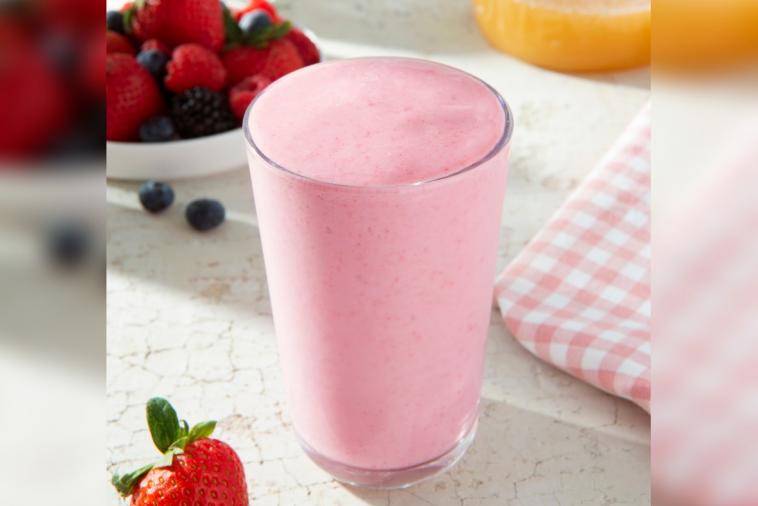 ULTIMATE BREAKFAST SMOOTHIE
Refreshing Smoothies
Smoothie inspiration
Milk Calendar Classics
Beverages
Brunch & Breakfast
This recipe is taken from the 2014 Milk Calendar. "A smoothie is a refreshing and healthy way to beat the summer heat." - Recipe from Sandra Willard from Thornloe, Ontario.
Prep: 5 min
View the Ultimate Breakfast Smoothies recipe.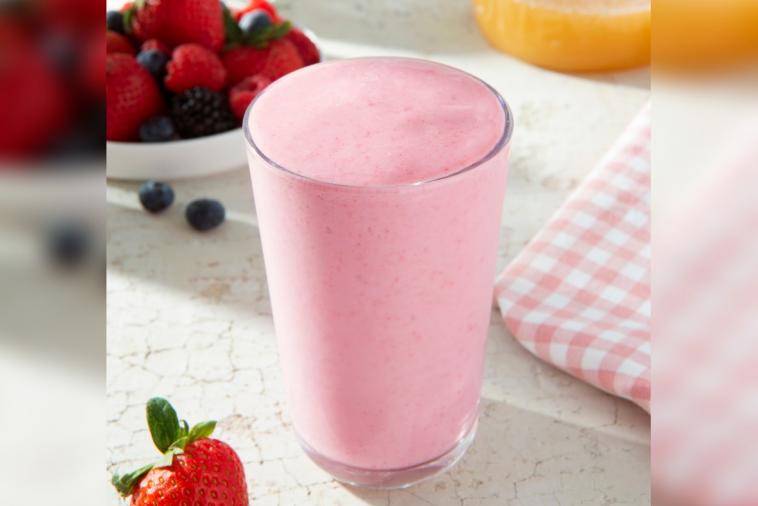 CARAMEL APPLE WAFFLES
Brunch Ideas
Inspired by Apples
Holiday Treats - Sweet or Savoury?
Fall Recipes
Brunch & Breakfast
Perfect for an indulgent breakfast or brunch, these buttermilk waffles are topped with sautéed apples, a dollop of whipped cream and a drizzle of caramel sauce.
Prep: 40 minutes, Cooking: 1 hour, Resting: 15 minutes
View the Caramel Apple Waffles recipe.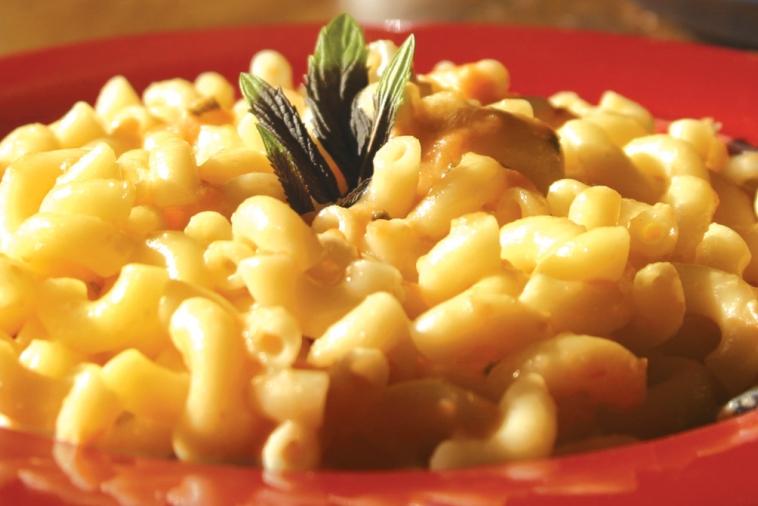 MACARONI AND CHEESE
Are you a cheese lover? This ooey-gooey macaroni and cheese will do just the trick.
Prep: 25 min and Cooking: 10 min - 15 min
View the Macaroni and Cheese recipe.